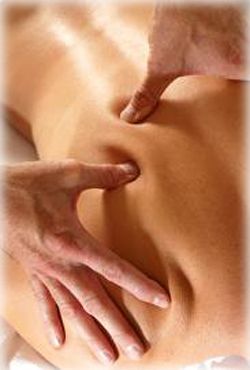 Meridian Massage:


In Oriental medicine, meridians, also known as acupressure vessels, are energy pathways, a system or networking of invisible bodily energy channels that run and recharge the body's energy fields. The meridians interconnect deep within the body core. By using acupressure and meridian massage techniques, it's said to be possible to increase energy, improve muscle strength, strengthen the immune system, reduce stress and more.
Regular Price:
$85 for 30 minutes
$125 for 60 minutes,
Body Massage:


During a relaxing and rejuvenating massage, the therapist applies acupressure and shiatsu using fingers, thumbs, and palms in a continuous rhythmic sequence.
Regular Price:
$60 for 30 minutes
$85 for 60 minutes,
$135 for 90 minutes
Combination Massage:
45 Minutes Body Massage, 15 Minutes Foot Massage
This combination massage relieves tension and stress, stimulates all parts, glands, and organs of the body, and improves body homeostasis.
Regular Price:
$70 for 60 minutes
$100 for 90 minutes